1956 Waring and Gillow Design for Grosvenor House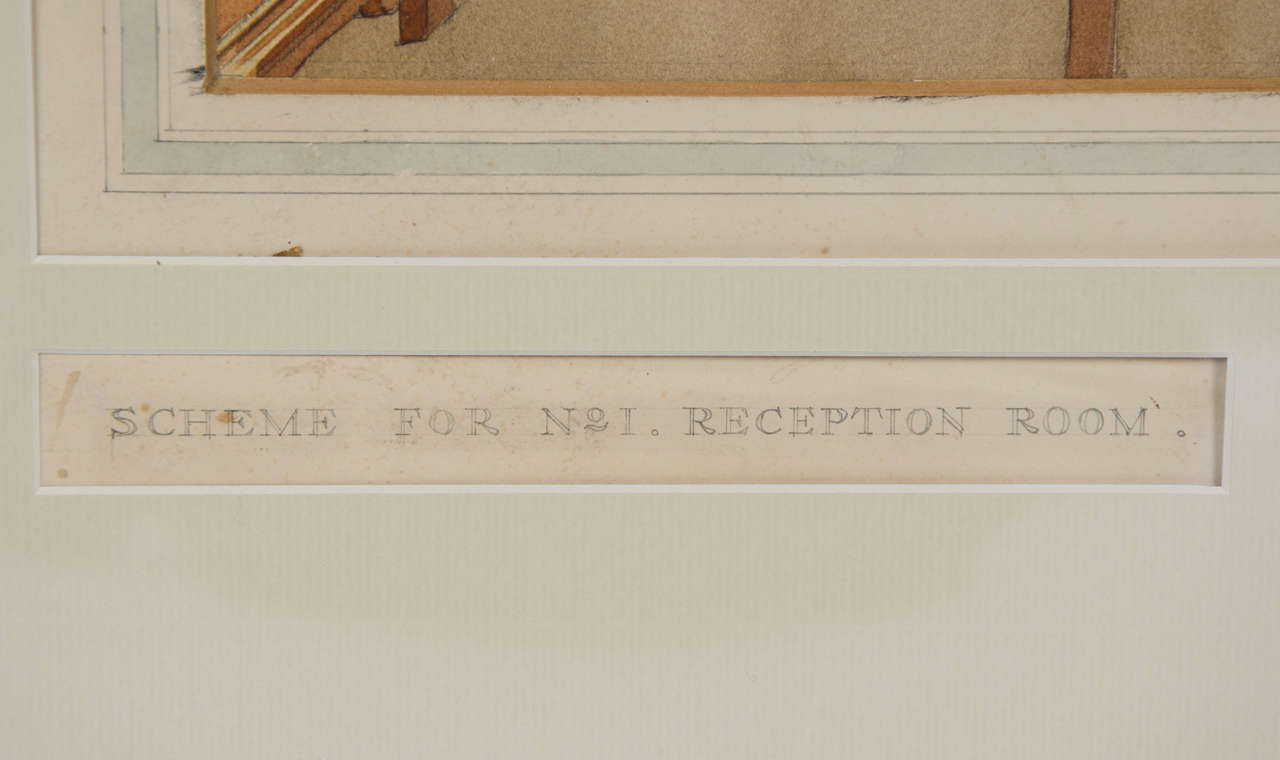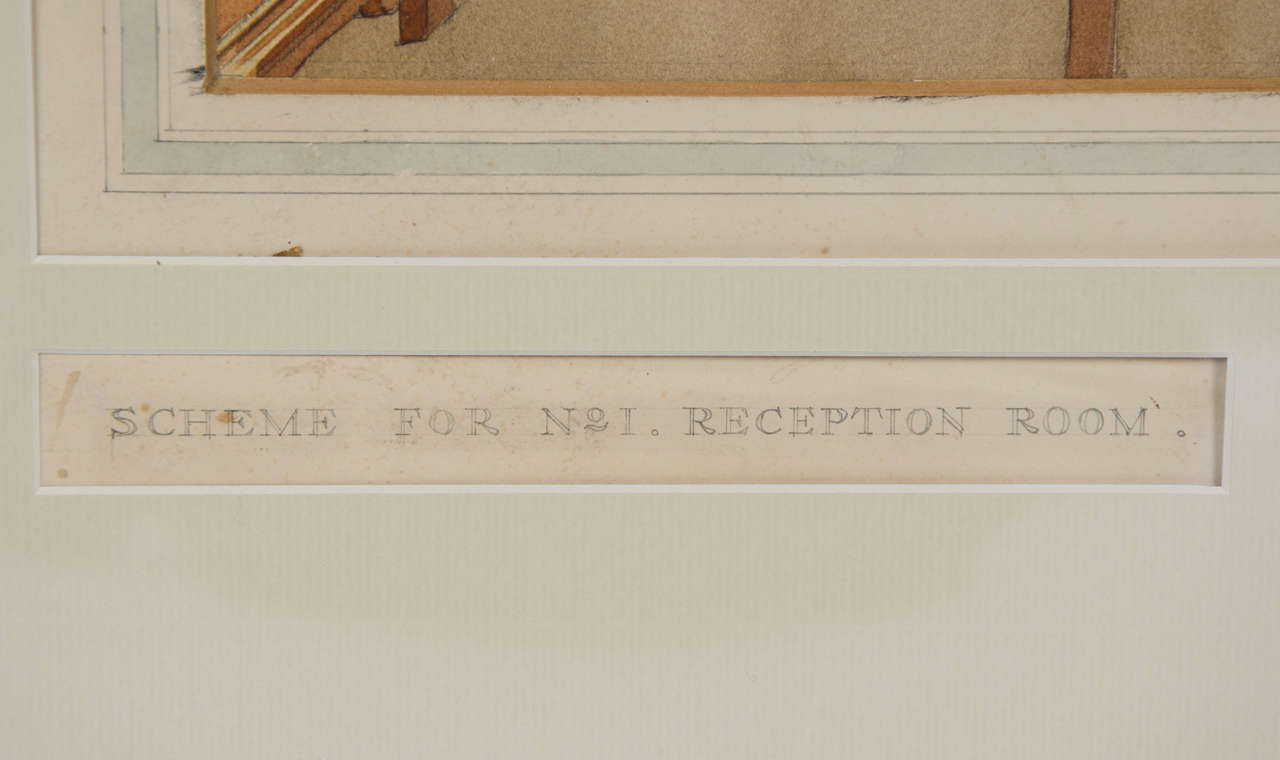 1956 Waring and Gillow Design for Grosvenor House
An original watercolor design scheme by Waring & Gillow for an interior entitled "Scheme for No 1 Drawing Room", for its refurbishment in 1956. Stamped with a seal and dated on reverse.
Dated 1956
Height: 28 inch (71 cm)
Width: 35.5 inch (90 cm)
Depth: 1 inch (3 cm)
£2,250
Excellent condition. Recently mounted and framed with windows cut out to show title, description, date and signature..